Diesel Fuel, Gasoline, & Oil Services
Whether you need fuel for your farming operation, your construction company, or your trucking units, we have the products you need to get the job done. We offer affordable pricing and superior customer service for on and off-road diesel, gasohol, no-lead gasoline, kerosene, ethanol, and more.
View Fuel Products & Prices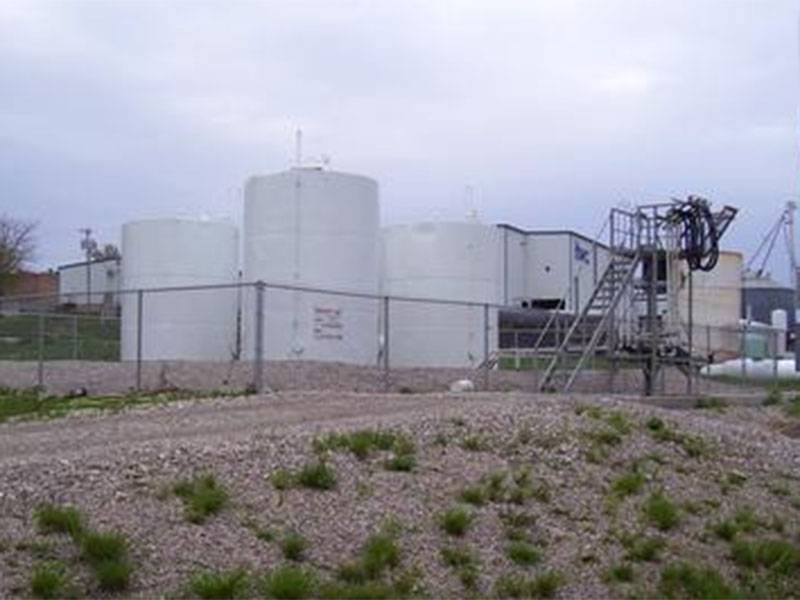 Dust Control for Gravel Roads
We understand that dust control is essential in meeting safety, health, and environmental requirements, which is why we offer effective dust solutions. Our team uses calcium chloride on your gravel roads to reduce dust emission with our recommended two applications during the summer months.
Learn More About Dust Control Services