Custom Field Applications
Our experienced staff work closely with our customers to provide the most accurate applications by using advanced technology and providing the best products and services available. We offer customized liquid, chemical, dry fertilizer, and lime applications to meet your individual needs.
View Custom Application Services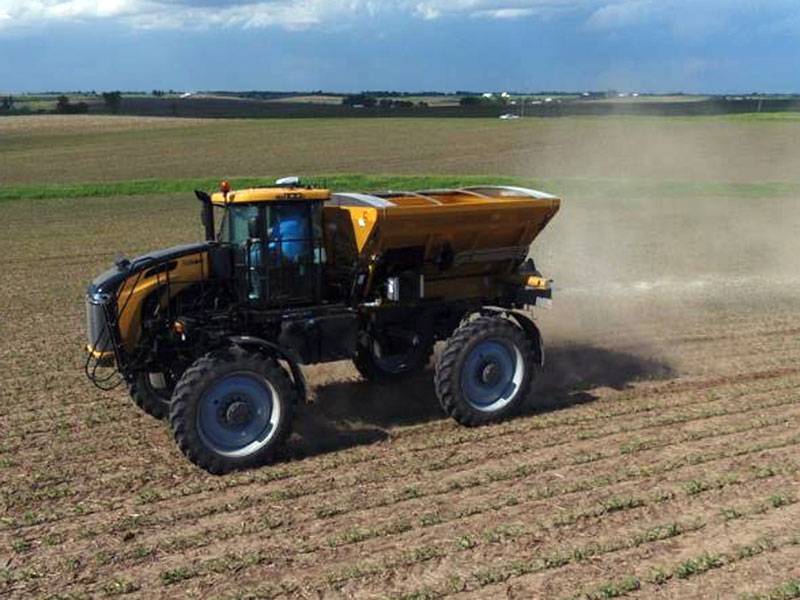 Agronomy Products & Services
We offer comprehensive agronomy products and services to be your complete partner in the field. Along with custom field applications, we also provide variable rate applications, soil and grid sampling services, crop scouting, and crop protection services for our customers. From identifying insects to treating fungus, improving fertility, and raising nitrogen levels, Rohrer Fertilizer has the solutions for your agriculture challenges.
Browse Our Agronomy Products & Services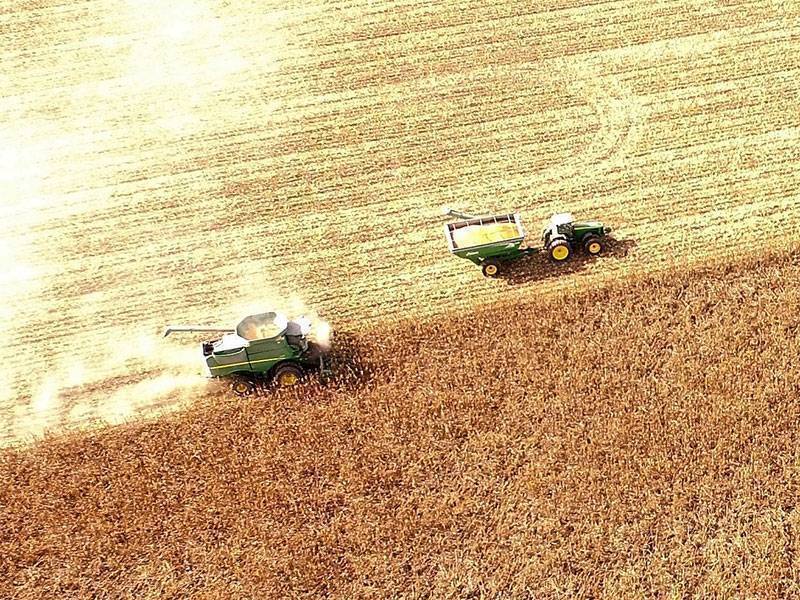 Dump Truck Hauling
In addition to our agronomy services, we offer dump truck hauling services for farmers, construction companies, quarries, and anyone needing to transport aggregate materials. We haul aggregates such as lime, sand, and rock for any project, whether it's contract, residential, or commercial hauling.
Learn About Our Hauling Services